Amazon 'in talks with insurers for UK price comparison site' | Insurance Business UK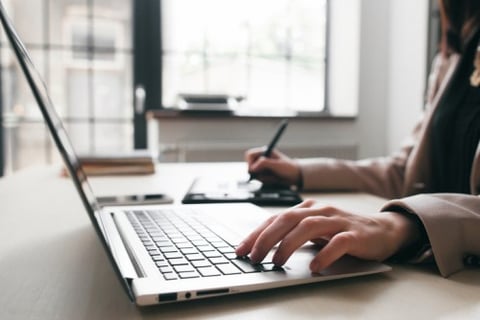 Amazon is said to be in talks with a number of major European insurers over a potential UK price comparison website, according to reports.
Three insurance industry executives, who declined to be named, told The Guardian that they had been in confidential talks with the e-commerce giant about a possible launch.
One exec said the talks were part of several discussions Amazon was having with insurers, while a second said there were no imminent launch plans, according to the report, on which Amazon declined to comment.
It is not yet clear which lines of insurance would be sold on the comparison site, but one of the industry sources described the comparison site model as fitting with Amazon's strategy of offering a range of products, rather than partnering with one firm.
"As Amazon becomes a larger part of the home, whether it's products delivered to the home, security monitoring, home services like wifi installation, you can make the case that insurance is the next logical step for this company," Morningstar analyst RJ Hottovy said in the report.
The analyst added that a price comparison site could also be used to help drive traffic to Amazon's other online marketplaces.
Rumours over Amazon's plans for the insurance industry have been swirling since the company was seen recruiting for London-based insurance professionals in October 2017. The retail behemoth already offers a warranty product, Amazon Protect, which covers purchases against accidental damage, breakdown, and theft.
The firm has also pumped $12 million (£9.4 million) into the parent company of Mumbai-based Acko General Insurance, which is described as having a similar model to Direct Line.
Admiral's chief financial officer Geraint Jones told The Guardian that the insurer would be open to pairing up with Amazon if it did launch a new comparison offering.
"If it establishes a comparison site then I suspect Admiral will be interested in being a member, potentially. Price comparison is the main source of distribution of our products and we'll await with interest what they do," Jones said.