Another app-based insurance brokers ought to know about | Insurance Business UK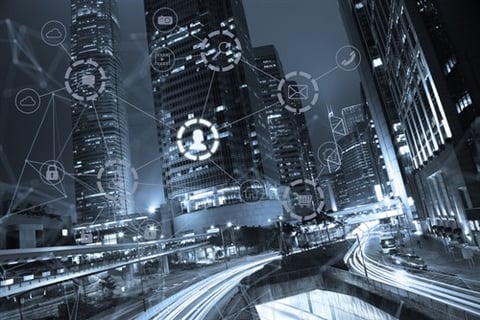 They say no-one is indispensable, and with all the news about robots and blockchain and chatbots… well, it leaves us with something to think about.
Now brokers should know there's another app allowing users to get insured with a just a few taps. Fintech Revolut has entered the insurance market in partnership with Simplesurance, promising a 30-second process to get mobile phone cover.
Here are the details:
Signup flow is integrated within the Revolut app.
Cover protects against water, accidental, and operational damage for devices up to six months old.
Cost is as little as £1 per week; £42, full year.
The goal is to have broken phones repaired in less than two days.
'Premium' customers get a 20% discount on device insurance.
Revolut and Simplesurance will be responsible for sales and customer service, while
Allianz
Worldwide Partners is the appointed underwriter. According to the announcement, this is just the first phase of the insurance offering.
"With 80% of our users owning a high end mobile phone and one-third of them admitting to breaking their screens within the first year of buying their phone, we wanted to provide secure and cost-effective cover for all of our users – particularly those of our users who travel frequently and struggle to get affordable worldwide insurance," said Revolut founder and chief executive Nikolay Storonsky.
Simplesurance Group founder and chief executive Robin von Hein added: "We are proud to partner with Revolut and enable customers worldwide with this unique way of insuring their phones directly within the app."
Revolut, launched in July 2015, is a "global money" app that is linked to a debit card and also allows money transfers. It currently has 850,000 users.
Related stories:
Is an insurance app the latest threat to brokers?
Another insurer goes direct – something for brokers to fear or an opportunity?