Aventus makes wholesale insurance market expansion | Insurance Business UK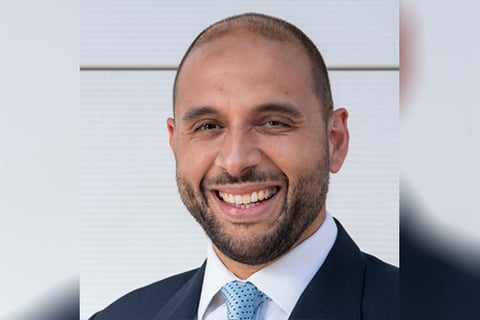 Well-established as the digital operating system behind the likes of Stella Insurance and Homelyfe, Aventus is now ready to expand on a new venture with a launch into the wholesale market.
The operation has previously focused on retail brokers and MGAs, but the firm is looking to expand, also swooping for two new senior business development managers (BDMs). It has brought in Nihat Hassan (pictured), who was head of product development at Source Insurance, as well as Adam Harrison, who was sales manager at Charles Taylor InsureTech.
"The supertanker is turning," said Harrison. "Insurance has finally realised the need to embrace digital technologies, but the wholesale market has been slower to respond. There is a huge opportunity for the wholesale market to benefit from data-driven strategies.
"In terms of marketing, for example, the average numbers of policies sold in the wholesale market per customer is just 1.1, showing an appalling rate of cross or upsell and representing a huge opportunity for the wholesale market to embrace the benefits of a digital ecosystem approach. Wholesale brokers are even further removed from the customer than retail brokers but are now realising the problem and missed opportunity of not having a single view of the customer. Ultimately, the problems are the same for both markets – it all comes down to access to data, useable metrics and actionable insight."
Aventus is designed to help insurance providers offer modern buying experiences and CEO and founder Peter Goodman believes that investments in data and digital really pay off for insurance businesses.
"The market has been poised on a digital inflection point for some time, COVID-19 has acted as a catalyst for accelerating that process," he said. "We built Aventus to take MGAs, brokers and niche insurers on a journey of strategic investment – democratising digital to help them affordably invest in the comprehensive digital and data capabilities they need to deliver modern customer experiences along with increasing the number of policies per customer.
"I'm delighted to welcome our new BDMs to the team and I'm excited to see them spread the word and help brokers and MGAs, whether big or small, retail or wholesale, to simply and affordably reinvent their business models to adapt and thrive."