Aviva announces digital literacy initiative | Insurance Business UK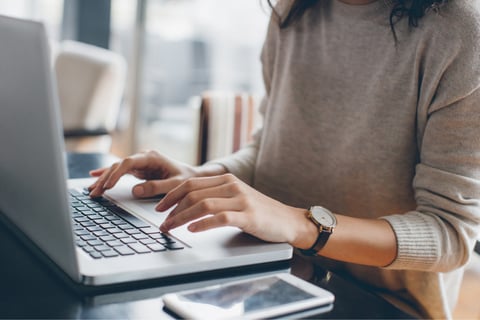 Aviva, in partnership with tech education startup Decoded, has launched a digital literacy initiative in Norwich called the "Foundry".
"A trained, digital workforce is key to our future success, and the launch of the Foundry is an important step forward for Aviva and for Norwich," said Aviva chief people officer Danny Harmer. "We want to support local people to grow their careers with us and equip them with the skills they need for the future.
"Working together – Aviva, Norwich City College, and Decoded – can make a lasting and positive difference. This investment in upskilling and reskilling is great for local people, local businesses, and the regional economy."
According to Aviva, the Foundry aims to do the following: help Aviva colleagues in Norwich develop digital skills to support moves into roles like software developer or digital product owner; support Norfolk T Level students to acquire new skills and offer them work placements at Aviva; and back local businesses by gifting part of Aviva's apprenticeship levy.
Also involved in the latter is the Tech East and New Anglia Local Enterprise Partnership.
Commenting on the initiative, Decoded co-founder and chief executive Richard Peters stated: "Decoded are proud to be the delivery partners to Aviva on the Foundry for such an ambitious project. Together we will be creating the jobs and skills of the future.
"Moreover, by extending those learning opportunities to the local community in Norwich and businesses across East Anglia, it is one of the most significant levelling up programmes we have ever seen – one which takes vision, courage, and a belief that when people are given the right tools and learning opportunities, anything is possible."
Aviva said there are plans to roll out the Foundry to other regions in the future, with a view to helping the insurer fill critical digital roles.