bolttech expands to 12 markets across three continents | Insurance Business UK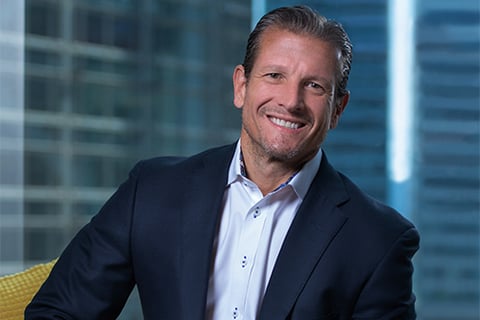 Insurtech bolttech is continuing its rapid expansion – moving into a 12th market across three continents.
The company is now entering Austria having established a partnership with local telecommunication operator, Drei. The move means that Drei's customers will now have access to bolttech's device protection, beginning with mobile phone switch service "Drei Direkttausch", the first non-insurance switch programme in the country.
The insurtech, which has a presence in several Asian countries and Italy, also boasts a digital brokerage, technology and a digital general insurance offering.
"Our business is continuing to grow faster than ever with new partnerships forged as well as key product launches," said group CEO Rob Schimek (pictured). "This expansion comes as we look ahead to take our technology-enabled insurance and protection ecosystem into new markets with valued partners and to connect customers around the world with more ways to protect the things they value."