Brightside Group's Kitsune arrives | Insurance Business UK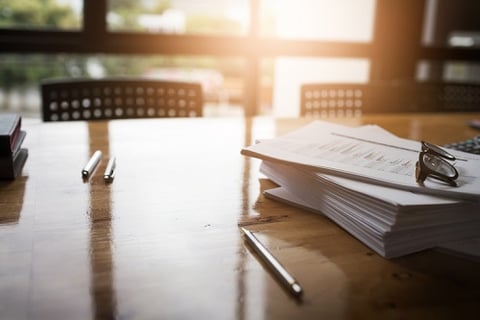 Brightside Group's new managing general agent Kitsune Associates Ltd is here.
The MGA, which has a programme underwriting partnership with Randall & Quilter's wholly owned subsidiary Accredited Insurance (Europe) Limited, has started writing policies in private car and commercial vehicle through Brightside. This quarter it will be rolled out to wholesale brokers.
"We have assembled a team of A-list partners to deliver our vision of creating a virtual insurer," commented Kitsune managing director Trevor Bowers. "The Kitsune model combines high-quality systems and hugely experienced people, with a heavy emphasis on new technology for data and analytics.
"Our aim is to deliver £20-25 million of GWP within the next 12 months."
The MD also noted that they will be exploring the addition of other lines such as SME, taxi, minibus, and fleet.
Kitsune's executive team is made up of Bowers, underwriting and pricing director Bruce Coxwell, as well as Martin Cornwall and Chris Louch who are in charge of systems development and claims management, respectively.
Meanwhile partners include RDT for policy administration and rating engine, Willis Towers Watson for actuarial and reserving support, and CDL for policy fulfilment. Claims handling is provided by WNS Assistance.
"The MGA is a critical component in the future success of Brightside Group and will help fulfil our key strategic aims of building scale, exploiting digital technology, and focusing on niches," said Brightside Group chief executive Brendan McCafferty.
"I am confident that, under Trevor's leadership, Kitsune will significantly enhance the value and reputation of Brightside Group, for the benefit of all our stakeholders."