Brokers need changed claims role | Insurance Business UK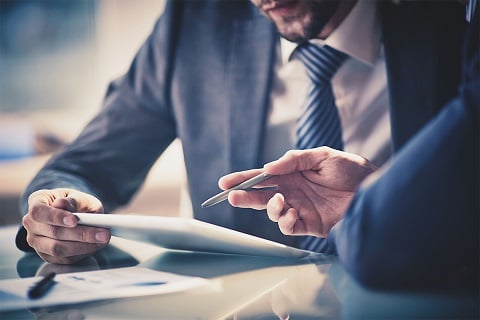 The role of the broker in the claims space needs to change as technology will help the industry to speed up the claims process, an expert has said.

Simon Powell, head of claims at Endsleigh, said that the use of technology in the form of live streaming video will see the role of the broker change in the claims cycle.

Endsleigh uses a live streaming video platform called RescueLens to speed up the claims process for individual claims on personal electronics and Powell stressed that brokers should embrace video as a way to help clients through the claims cycle - but noted that the technology could mean a change in their role.

Want the latest insurance industry news first? Sign up for our completely free newsletter service now.

"Ultimately, as a broker, they want to provide the customer with a good experience," Powell told Insurance Business.

"If a customer is going to get a better experience by using something like RescueLens and by speaking directly with the actual insurer then why don't they embrace that and go down that route?

"I don't think it replaces brokers but I do think there is potentially a change needed in that respect to make sure that brokers are adding the right value, making sure they are selling the right products to customers and not being so involved in the claims experience because sometimes that can duplicate and overlap."

Powell said that while Endsleigh has used live streaming video technology in claims around personal devices such as iPads and laptops, the possibilities for the technology appear endless.

By using live streaming, a claims handler is able to see damage in real time and guide a customer through a claim. Less complex claims can potentially be settled in minutes.

With the prevalence of smart phones meaning that customers almost always have access to a camera, the use of photography or video could revolutionise the claims arena.

Related stories:
New AI technology seen to transform motor claims handling
Whiplash reforms threaten 35,000 jobs – study