Buckle up: Insurers facing "onslaught" of consumer data requests post-GDPR | Insurance Business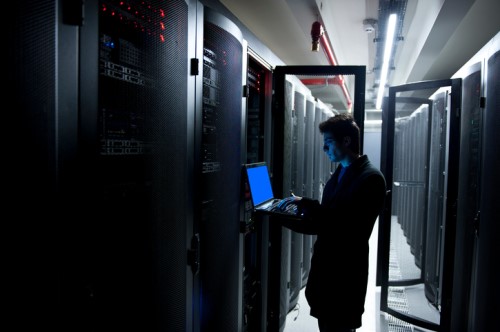 Insurance companies could be facing an onslaught of information requests from consumers when the EU General Data Protection Regulation (GDPR) comes into force later this month, it has been warned.
40% of UK consumers intend to exercise their new rights to data access under the GDPR in the next six months, new research has revealed. Of those planning to file a request, more than half (56%) said they will be targeting financial services companies, including insurance companies, the study from multi-cloud data management firm Veritas revealed.