Charles Taylor CEO on UK growth, mixed-bag 2017 results | Insurance Business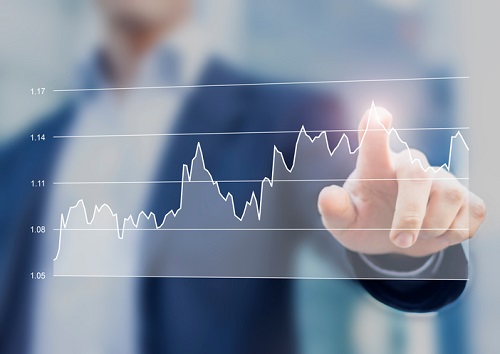 The CEO of insurance services provider Charles Taylor says the firm achieved a "solid overall financial performance" in 2017, revealing that while revenues went up, profits went down.
Revenue increased by 24.6% year-on-year, coming in at £210.8 million for the year ending December 2017, compared to £169.3 million in 2016. Adjusted profit before tax also rose, standing at £15.3 million for 2017 – a 3.5% climb from the previous year.
Search and compare product listings for Insurance Brokers from specialty market providers here
However, statutory profit before tax decreased by 31.3% to £7.4 million, down from £10.7 million in 2016. Despite that, the firm increased its dividend per share by 5% to £11.01p.
Group CEO David Marock said that the drop in statutory profits was largely due to the "amortisation of intangible customer relationship assets" following the company's acquisition of travel assistance firm CEGA in 2016, as well as non-recurring costs relating to office closures and operational efficiency.
"We do not consider that these costs reflect the Group's underlying performance," Marock said.
In the UK, the challenging market conditions that impacted many insurers in 2017 presented opportunity for Charles Taylor.
"The environment is tough, but ironically from our point of view that positions us well for helping those clients deal with that environment," Marock said.
The business has continued to focus on growing its insurtech arm, which Marock said means it is well-positioned to help clients with their focus on how technology can improve business.
Alongside the acquisition of CEGA in 2016, the business bought up specialist high net worth loss adjusting firm Criterion Adjusters in 2017, which has also contributed to continued growth in the UK.
As well as "building out" its UK loss adjusting team, Charles Taylor brought on a professional indemnity team and started to grow out its large loss team in the UK during 2017, Marock said.
"Thanks to all of those efforts, we're seeing increased traction with the UK domestic insurance market in a way we haven't historically seen," he said.
Related stories: