Chubb creates new policy translation feature for online broker/client platform | Insurance Business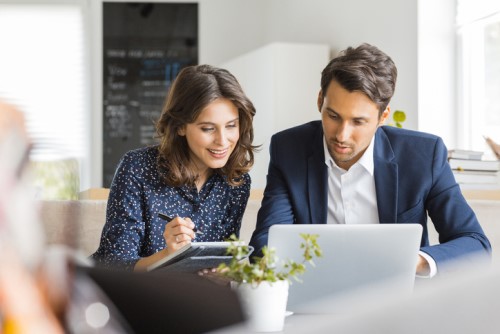 Chubb has introduced a number of improvements to its proprietary digital Worldview platform – chief among them is a new policy translation function.
The insurance company can issue policies locally in over 625 offices worldwide through its global infrastructure. However, many of these policies are required to be issued in languages other than English. It would normally take a lot of time and money to have such things translated, but Chubb's new local policy translation service allows multinational clients and brokers to immediately access English-translated versions of policies in other languages.
"Chubb is dedicated to providing its customers and brokers with innovative resources to help manage their global risks," said Chubb North America major accounts division president Matthew Merna.
Merna added that as multinational businesses expand across the globe, they constantly face regulatory, compliance and legal considerations. Chubb offers a suite of global services that "enables multinational customers to cut through many of the complexities surrounding the issuance of local policies, paying claims, and customising programs and services worldwide, in a timely manner."
The translation feature is powered by machine automated technology that uses Optic Character Recognition software to perform most of the policy translations. The complimentary service is offered to all of Chubb's multinational customers who purchase a Controlled Master Program.