Co-op car insurance chatbot to give an estimate in under 30 seconds | Insurance Business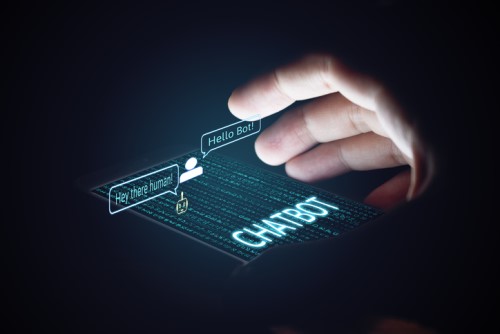 Brokers beware:
Co-op
Insurance claims to be the first to launch a car insurance chatbot in the UK.
With the aim of making insurance "no longer intimidating," the insurer has rolled out a new service that gives prospective policyholders an estimate via chatting.
Here are the features of Co-op Insurance's "intuitive" chatbot:
It can be accessed through Facebook Messenger (by taking to the insurer's Facebook page)
It will ask four simple questions
It provides a policy estimate in not more than 30 seconds
It is available 24 hours a day, seven days a week
According to Co-op Insurance, what inquiring users will receive is a no-obligation car insurance estimate. If they wish to proceed, they will be asked to go to Co-op Insurance's website for the full quote.
Users who decide to purchase car insurance may do so on the website. Co-op Insurance said completing the whole process, including the chatbot experience, takes less than six minutes.
"In order to keep up with changing consumer behaviours we cannot afford to shy away from digital innovation, and creating the Co-op Insurance chatbot is one of the ways in which we're hoping to do just that," said Charles Offord, Co-op Insurance director of distribution and marketing.
He noted: "Customers want quick and easy access to information without compromising on customer service, and we're confident that through our chatbot we can be there for our customers at a time that best suits them and their busy lifestyles."
According to Offord, the new service also frees up more time for the insurer's contact centres to speak to clients who prefer a more traditional means of communication.
"We're thrilled to be trialling the Co-op Insurance chatbot, a first for the motor insurance industry, and will continue to look at new ways in which we can innovate within the sector," he said.
Related stories:
On-demand insurance app launches in UK