Co-op Insurance's legal battle against IBM rages on | Insurance Business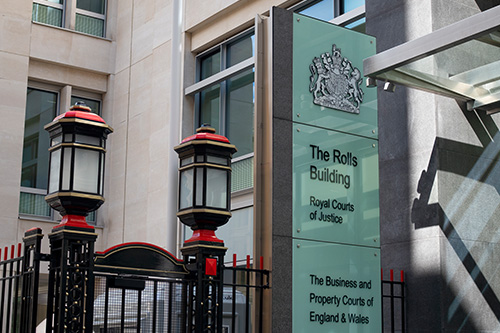 At 10:30am today (January 23) at the Rolls Building in London, Co-op Insurance and IBM will meet again as the Technology and Construction Court (TCC) case CIS General Insurance Limited v IBM United Kingdom Ltd goes into full swing. TCC is part of the High Court of Justice.
The £130 million breach of contract lawsuit that was filed by the insurer in late 2017 started trial this week, with the camp of Co-op Insurance citing the tech giant's alleged wilful failure to make good on their 2015 IT deal. IBM, on the other hand, pointed a finger at non-payment.