Co-op Insurance's legal battle against IBM rages on | Insurance Business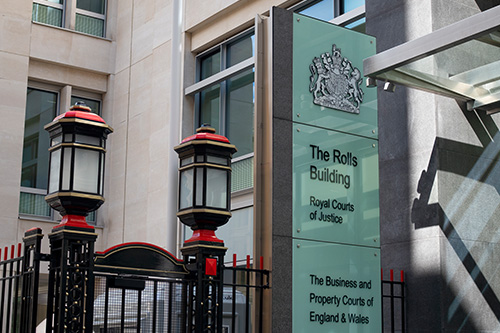 At 10:30am today (January 23) at the Rolls Building in London, Co-op Insurance and IBM will meet again as the Technology and Construction Court (TCC) case CIS General Insurance Limited v IBM United Kingdom Ltd goes into full swing. TCC is part of the High Court of Justice.
The £130 million breach of contract lawsuit that was filed by the insurer in late 2017 started trial this week, with the camp of Co-op Insurance citing the tech giant's alleged wilful failure to make good on their 2015 IT deal. IBM, on the other hand, pointed a finger at non-payment.
A report by The Register said the US-headquartered multinational blamed its client for the botched project after a software licence payment milestone was not made. It was IBM that terminated the contract about two and a half years ago.
IBM, which under the partnership would have delivered a fully managed IT platform for Co-op Insurance, is of the view that it is not liable for the project's demise.
At the time the deal was sealed, the insurer wanted to replace and upgrade its core IT infrastructure and separate the systems of Co-op Insurance and Co-operative Bank. In 2016 it noted that delivery of the programme had been delayed.
Operating under the brand of Co-op Insurance, CIS General Insurance Limited is a wholly owned subsidiary of Co-operative Group Limited.