Co-op makes swoop for tech start-up | Insurance Business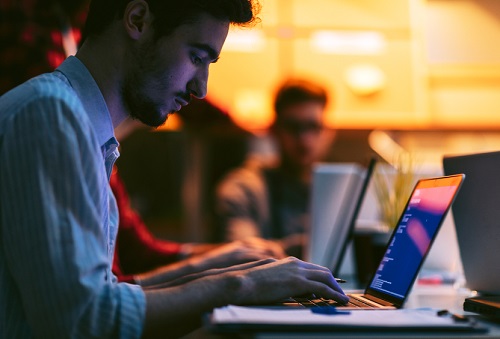 The Co-op has made its way back into the healthcare sector – snapping up technology platform Dimec through its new innovation unit Co-op Ventures.
Without disclosing the sum involved, the announcement outlined how healthcare aligns with the group's interests. The first acquisition by Co-op Ventures, the start-up offers a digital solution that enables patients and their GPs to interact and better manage prescription needs.
"The healthcare sector is a natural fit for the Co-op," said the consumer co-operative. "It's an area the Co-op has previous experience in, aligns well with the Co-op's existing business areas in food, insurance, and later life and is also an area which will appeal to its 4.6 million members, given the strength of the brand."
Citing the more than 1.1 billion prescriptions written annually in England alone, the Co-op said the deal will see it competing effectively within the £10.5 billion pharmacy market.
"The acquisition of Dimec allows us to accelerate the development of our healthcare proposition, and provides the technology required to ensure customers can interact with their NHS GP more conveniently," noted Co-op Ventures director Tim Davies. "The clear focus for our Ventures team is to target markets where there are unmet customer needs and where our Co-op difference adds real value using innovative digital business models."
Meanwhile, in terms of its insurance operations, the Co-op has reported being hit by the adverse weather conditions caused by the 'Beast from the East', as well as heightened competition in the auto market. Its 2018 interim results showed a 2% drop in insurance sales and an underlying loss of £4 million.
"Work is progressing on how we can significantly grow our insurance offer from our existing base of approximately 1.3 million policies," said the Co-op. "We expect to have announced our plans by the first quarter of 2019."