Disruptor By Miles raises £5 million in funding round | Insurance Business UK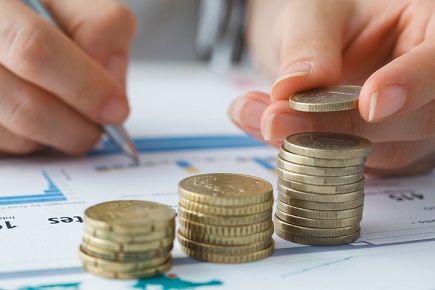 British insurtech By Miles – which describes itself as the first real-time pay-per-mile car insurance provider in the UK – has raised £5 million in a Series A funding round led by London-headquartered Octopus Ventures.
With the use of a 'Miles Tracker', the start-up measures mileage on which it bases the cost of insurance for policyholders – a deviation from the usual telematics offerings which take into consideration driving behaviours.
The goal, according to By Miles, is to provide a fairer and more flexible way of purchasing cover to low mileage drivers. Estimated at around 19 million in the UK, these motorists drive under 7,000 miles on an annual basis.
By Miles said the Series A funding will go towards further investment in customer service and in-app claims handling as well as the roll-out of new offerings.
"The car insurance industry is known for being complex and difficult to navigate," noted Malcolm Ferguson, principal & early stage investor at Octopus Ventures.
"By Miles is changing this perception by offering a fair pricing model based on use, driving savings across the board. They are set to change the car insurance market for good and we want to help them do just that."
Meanwhile original investors including Insurtech Gateway, InMotion Ventures, and JamJar Investments have committed to further funding.
"Those who don't drive as much are being treated unfairly," commented By Miles co-founder and chief executive James Blackham. "They're charged more to subsidise the insurance of higher mileage drivers.
"We're using tech to stop people being overcharged for their car insurance. At the same time we also want to change the way the industry interacts with its customers."
Blackham added: "We're proud to be putting customers first, only charging for miles driven and making car ownership more affordable. And reaching our millionth mile shows this approach is something UK drivers really want."