Top reasons UK motorists would opt for telematics insurance | Insurance Business UK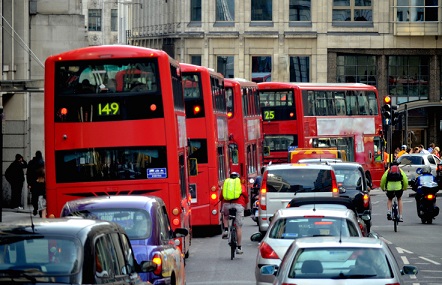 Nearly 30% of 1,500 UK drivers can't think of one reason to switch from traditional to a telematics-based motor insurance policy. While that poses a challenge to those pushing for the use of telematics, the same poll also revealed the top reasons why motorists would choose to change lanes.
According to YouGov-conducted research from Redtail Telematics, the prospect of obtaining cheaper cover is the biggest justification, with 47% of respondents picking this reason to get onboard. The others are theft tracking (36%); claims management (31%); financial incentive to drive safely (29%); and increasing self-awareness of driving style (27%).
"Developments in the car insurance market have the potential to revolutionise the way we drive and how we guard against the risks of poor driver behaviour, but as the research highlights, there is still a process of education that needs to take place to convince the 30% of those surveyed who see no incentive to switch to using telematics," commented Dr Colin Smithers, chief executive at Redtail Telematics.
Citing data from UK road safety charity BRAKE, Smithers noted an estimated 1,793 deaths due to road traffic accidents in 2018.
"How many lives would be saved if drivers knew they could save large amounts of money by paying more attention to their driving habits," added the CEO, whose firm caters to the insurance and fleet sectors. "As a parent who has used such policies, the reality is it's the effects on one's children's driving that are so much more important than the discount."