European legislation "weighs heavily" on industry thinking | Insurance Business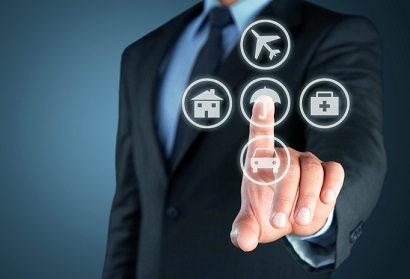 It's one of the biggest barriers facing new entrants to the insurance market, requiring time, resources and a great deal of hurdle-jumping: regulation.
Even established industry players can find complying with industry regulation challenging – as evidenced by the recent revelation that the majority of UK brokers have "very little or no knowledge" of the impending Insurance Distribution Directive (IDD) and its requirements.
For start-ups with little or no industry experience, regulation can be make or break.
"It doesn't make the headlines, but regulation is the hard, cold reality that often dictates whether or not a start-up can ship and scale its product," Tom Flack of Startupbootcamp Insurtech told Insurance Business.
In the global insurtech boom, the variation in regulation across different markets can have a considerable effect on how successful a business can be – and in Europe, there's a lot for new players to take in.
Big-ticket legislation such as Solvency II, the General Data Protection Regulation (GDPR) – which comes into force in May this year – and the delayed Insurance Distribution Directive "weigh heavily on industry thinking," according to Flack, who adds that there are a number of successful start-ups focusing on solutions in this area.
"The UK regulator, the Financial Conduct Authority [FCA], with its sandbox initiative, is generally regarded as more forward-thinking than its US counterparts – or at least the vast majority of the 50 US regulated states," he explained.
Many of the highest-profile and best funded insurtech firms in the US, such as the much-talked about Lemonade, as well as PolicyGenius, Jetty, and Slice Labs, are based in New York – one of the country's most heavily-regulated states.
However, those firms have managed to achieve success and scale despite tough regulation, as they were "able to convince the regulator of the value of their distinct, consumer-driven approaches," Flack said.
Elsewhere in the world, less regulation has allowed for stratospheric growth.
"By contrast, the best evidence of the impact that a lighter regime can have is Chinese behemoth ZhongAn, which sells 13,000 policies a second," Flack said. "With the freedom to test and deploy products at speed, it has been able to fulfil the needs of a vast and underserved market, and in 2017 raised $1.5 billion (£1 billion) at a valuation of $10 billion (£7.1 billion)."
Related stories:
How brokers should be preparing for the IDD - Ecclesiastical
How does Europe compare to the US for insurtech growth?