Examining the role of broker technologies | Insurance Business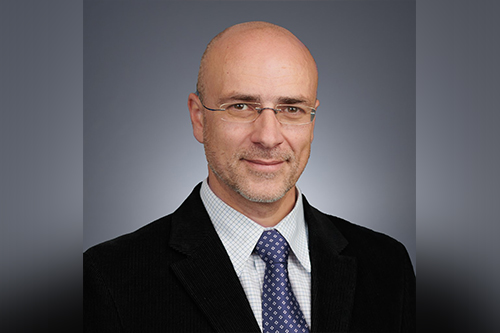 Data-driven insurance distribution platform, Novidea, recently announced its partnership with global strategic consulting and managed services provider, Xceedance. Chief revenue officer at Novidea, Alex Zukerman (pictured), spoke with Insurance Business to discuss the partnership, which will see the combination its broker management platform with the insurance expertise and global presence of Xceedance, as well as the current role of broker technologies.
The partnership first came about as both companies operate in the insurance vertical and it was, therefore, almost inevitable that they would become familiar with each other, Zukerman said. He outlined how the broad understanding of the insurance industry shared by the organisations and their standing within the sector was important to the development of this affiliation. Also essential was the common ground in their shared philosophies regarding customer service and customer value, he said, as this led to the realisation that working together would help both the businesses and its end customers.