Expanding insurtech start-up CBien looks to enter UK market | Insurance Business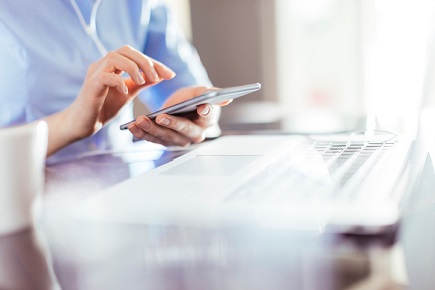 French insurtech start-up CBien is poised to enter the UK market as it takes part in the 2017 London program of leading accelerator Startupbootcamp InsurTech.
The accelerator has announced that CBien, as a start-up in residence, will join the top 10 start-ups that have been chosen to participate in this year's program.
"We are delighted to welcome CBien to our London program and look forward to supporting the team on its international journey," said Startupbootcamp InsurTech managing director Sabine VanderLinden.
CBien provides a digital platform that allows users to manage, value, and protect their belongings in a single app. The company's algorithm determines the value of the items, which can then be managed or insured.
The company has six insurers in its cap table, including three partners, which make over 50% of the home insurance market in France. CBien has so far raised €2.4 million (over £2 million) in funding.
By joining Startupbootcamp's 2017 cohort, CBien will be able to pass onto younger start-ups the entrepreneurial experience and knowledge that it has acquired so far.
CBien will also receive the benefits of the program, including access to Startupbootcamp's partners and network, which will assist CBien to scale and enter the UK market.
"CBien is a French company, expanding its concept at an international level," said CBien CEO David Gascoin.
"Startupbootcamp InsurTech provides access to a market of targeted countries and will support us in developing partnerships with leading international insurance companies," he added.
Related stories:
Which companies have made the insurtech top 10?
UK start-ups gain pace in insurtech boot camp