Former Broker Network CEO Andy Fairchild to lead Applied Systems Europe | Insurance Business UK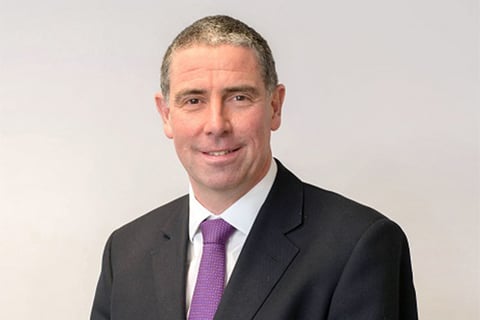 He is one of the most highly regarded names in the insurance industry – and now he's back at the forefront.
Today, Applied Systems Europe announced that it has appointed Andy Fairchild (pictured) as its new CEO. He is set to lead the European business as it looks to expand its digital broker technologies across the market.
"I am delighted to be joining Applied during this exciting and fast-paced time of digitally-driven change in our industry," said Fairchild. "I look forward to working with the talented members of Team Applied and expanding operations to further support our growing customer base with industry-leading technology and services."
Fairchild is most well-known for his tenure as CEO of Broker Network, the largest general insurance network of brokers in the UK. He was noted for delivering an expansive strategy around members, as well as pressing the network forward with a series of regional acquisitions.
Most recently, Fairchild held the role of retail managing director at Jensten Group, while past roles include tenures at AXA, First Direct and Footman James. It is this extensive experience that Applied Systems CEO Taylor Rhodes believes will help the firm further scale its European operations.
"We are excited to welcome Andy as Applied's European CEO as we further scale our European operations," he said. "His extensive industry expertise and commitment to customer experience will be instrumental in furthering Applied's mission to provide innovative technologies that enable brokers, insurers and customers to interact in ways that are more productive, simple, intelligent and valuable."