Getsafe announces GoCompare tie-up | Insurance Business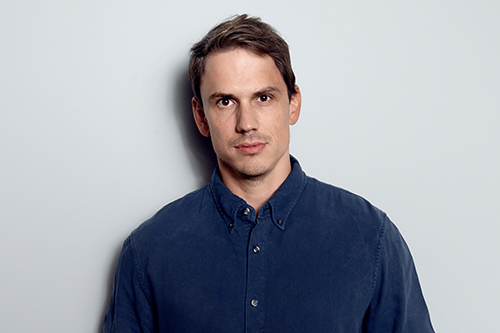 Fully digital insurance company Getsafe is charging ahead in its ongoing British expansion by partnering with price comparison brand GoCompare.
"The UK is a very important but also a very competitive market," said Getsafe founder and chief executive Christian Wiens (pictured). "Innovation is what will make us stand out, and that's what we're all about.
"In the 20-35 age group, there is a huge demand for a digital experience for financial services. Despite this, there aren't many providers that offer this. By working with GoCompare, we want to close this gap in the market."
Headquartered in Heidelberg, the German insurtech rolled out its digital contents insurance in the UK in January. You can read more about that here.
According to Wiens' camp, the GoCompare tie-up marks a milestone for Getsafe and will allow the business to offer further flexibility particularly to renters who may not want a long-term insurance contract. At no additional cost, Getsafe users are able to upgrade or cancel their policies via the provider's app.
Read more: Getsafe CEO discusses the impact of the coronavirus pandemic on insurtechs
Getsafe noted: "With the greater level of exposure in the United Kingdom, the company aims to accelerate the adoption of digital insurance.
"For a younger generation of customers this is especially significant, as there is a demand for services that are as flexible as their lifestyle."