Hiscox expands ties with INSTANDA | Insurance Business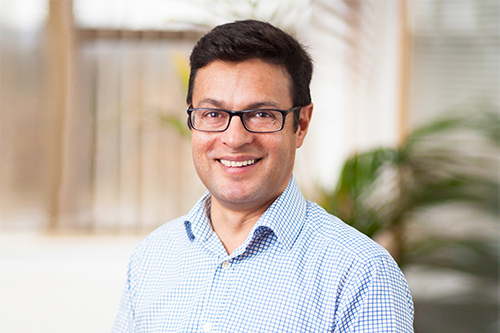 Specialist insurer Hiscox and cloud-based digital insurance platform INSTANDA have expanded their partnership to span both direct-to-consumer and broker products in four countries.
"Following the successful launch of Hiscox's existing direct-to-consumer car product in Germany and Austria in May 2019, the German team will launch direct products covering professional indemnity, general liability, property, and cyber for SMEs in December on the INSTANDA platform," announced the tech firm.
"At the same time, Hiscox France will migrate an existing professional indemnity and cyber direct-to-consumer product to INSTANDA, and Hiscox Ireland will migrate the professional indemnity, cyber, employers' liability/public liability, and property broker book to the platform."
Lifting the lid on the tie-up, Hiscox European chief executive Stéphane Flaquet pointed to INSTANDA's "unique" response to a strong market need.
"Our first car product in Germany was built in just 10 weeks," recalled Flaquet. "Our second product with more channels was built in just six weeks. As we trade, we can adjust pricing in real time and continuously feed in customer experience improvements. The agility INSTANDA provides gives us a competitive edge which will be very important to our future business model.
"The platform's flexibility combined with the operational efficiencies the software has provided has made it such an easy decision to continue to grow our partnership with INSTANDA.''
Meanwhile INSTANDA CEO Tim Hardcastle (pictured) said they are happy to help the global provider.
He commented: "I am equally excited for the Hiscox team as they become increasingly independent. The INSTANDA no-code model has enabled Hiscox to create their own 'agile product factory' – a team of in-house and partner configurators trained on INSTANDA, who are adding more books, building new products, and making changes whenever the business requires it."