Honcho enters home stretch of prep work | Insurance Business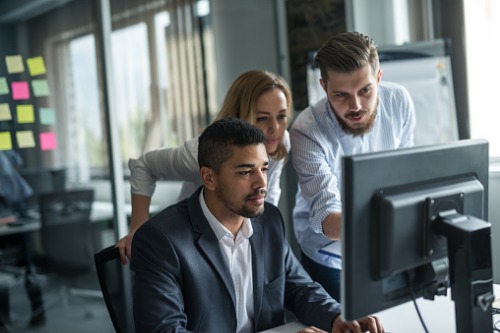 Insurance distribution disruptor honcho is in its final stages of pre-launch preparation.
In an announcement, the Durham-based start-up said its technical integration of 10 insurers, managing general agents, and brokers is nearing completion. With the reverse-auction marketplace app debuting "soon," developers are now preparing for the beta phase following several weeks of rigorous alpha testing.
"Insurtechs are helping to create the next wave of innovation," noted Brightside Insurance managing director Russell Bence. "This is, of course, not only great news for consumers who will benefit from increased choice in how they purchase insurance products, but also for us in the industry who are afforded new opportunities to operate differently within the market to grow our businesses.
"Brightside's strategic aims are aligned to embracing technology, including digital disruption. Honcho's reverse-auction marketplace illustrates how disruption can move the needle for both the industry and consumers, and we're looking forward to being one of the first organisations to support this exciting initiative."
Meanwhile Marmalade broker and distribution director Andy Martin described the reverse-auction concept as a good example of a business model that not only puts the customer at the centre of its proposition but also offers a unique and competitive distribution channel for "forward-thinking" insurance companies, brokers, and MGAs.
The app's partners include CDL, whose commercial director Nigel Phillips said they look forward to supporting honcho going forward. "It's refreshing to see such an innovative and unique model being brought to market, and CDL is delighted to be the first software house to help facilitate this process," he commented.
A founding member of Insurtech UK, honcho is focussed on aggregated distribution and plans to nurture the relationship between product and aggregation.
"With launch just around the corner we're teetering on the edge of the diving board, about to take the plunge and see more than two years' worth of hard work and vision realised to disrupt the insurance marketplace as we know it," said honcho chief executive Gavin Sewell.
"Being able to draw on experience and domain knowledge from the likes of Marmalade, Brightside Insurance, and CDL has been invaluable in preparing for launch and we're very grateful to all of our partners for their continued support and belief in our vision."