Honcho makes "difficult decision to close" insurance marketplace | Insurance Business UK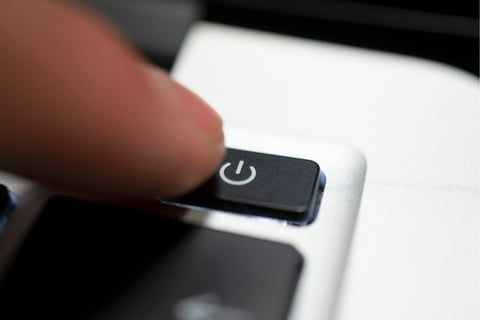 Honcho Markets Ltd has buckled amid intense competition and decided to shut down its reverse-auction insurance platform.
"The challenge," said the start-up in a LinkedIn post, "was to bring sufficient volume of customers to Honcho in the face of the £100 million-plus spent by the big PCWs (price comparison websites) every year on brand and marketing. Unfortunately, this proved extremely challenging without deploying similar marketing expenditure."
On its website, Honcho conceded that it found it hard to acquire users of the marketplace, resulting in the disruptor spending more money on operations than what it was earning from selling policies.
Meanwhile, in its separate statement on LinkedIn, Honcho declared: "We're very disappointed to announce that we have made the difficult decision to close the Honcho marketplace for the time being.
"We set out in 2016 to build a value comparison marketplace to help our customers acquire the right insurance product for their needs, rather than simply the cheapest. More than 30,000 users of the Honcho app suggest there is real demand for this approach."
The insurtech went on to say: "Well before the FCA (Financial Conduct Authority) was focussed on GIPP (general insurance pricing practices) and fair value, we were building a reverse-auction marketplace that aimed to move the game on from the cheapest premium at all costs and to ensure that our customers received a product of real value to them."
According to Honcho, it also delivered "game-changing, unique insight and real-time visibility" for Honcho's over 40 insurance brand partners, and thanked "all those who engaged with us and helped us to bring a transformational insurance marketplace to life," including its investors, technology partners, and staff.
"We're not hanging up our boots quite yet, however, as we're now completely focussed on our embedded insurance products, which we have been working on for some time," continued Honcho on the professional networking platform.
"Embedded insurance allows us to engage more cleverly with customers outside of that marketing lead cycle, at a time when they are purchasing the asset to be insured. The opportunity to present holistic product offerings that seamlessly embed insurance cover to customers with our automotive partners is compelling."
As for the Honcho marketplace, "for now it's goodbye," said the Durham-based business on its website.