Insurance names make it to CIO 100 | Insurance Business UK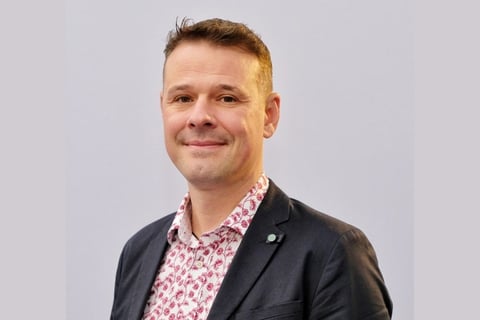 Insurance executives have made it to this year's CIO 100, which recognises those described as "the most transformational and disruptive" chief information officers in and from the UK.
Landing at number two is Covéa Insurance chief technology and information officer Graeme Howard (pictured above), who was ranked eleventh in 2020.
"I'm thrilled with this ranking which reflects just how far we've come as a business in a relatively short period of time," commented Howard. "It wouldn't have been possible without the brilliant people and the fantastic culture we have at Covéa, so I want to offer my congratulations and thanks to everyone who contributed to making it happen.
"I don't think there's ever been a more exciting time to be working in the insurance industry thanks to rapid advances in technology which are helping us to improve the experience for customers, business partners, and employees."
Making the cut, as well, is ThingCo chief technology officer Jonathon Valentine (pictured below), who is "really proud" to have been listed.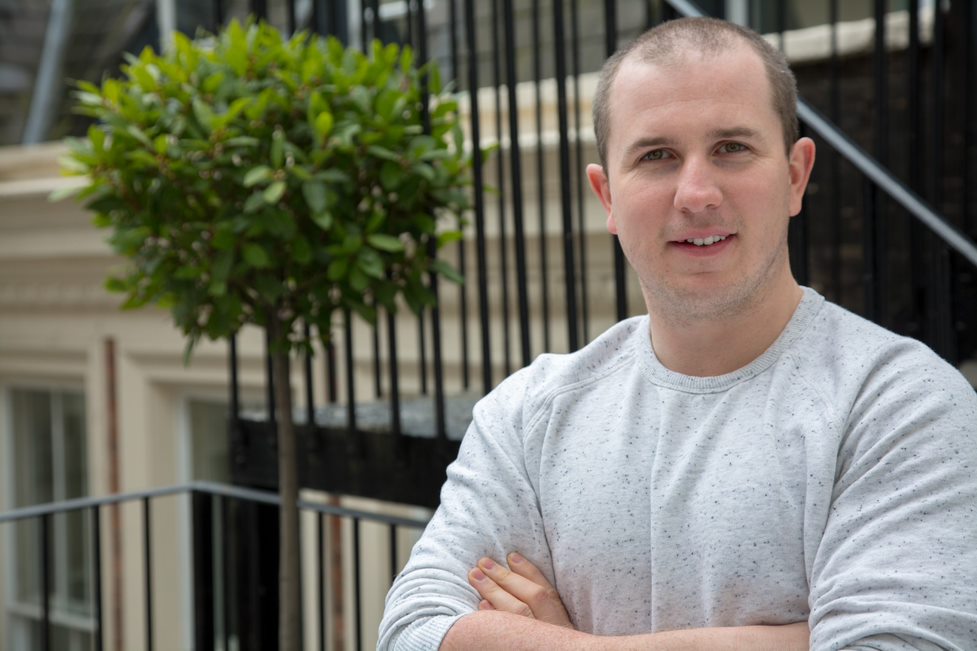 He noted: "Telematics-based insurance is complex and challenging at the best of times, but launching our next-generation solution mid-pandemic really tested our metal. We innovated around the barriers, and now our insurance partners and their customers are reaping the benefits.
"Our team has been incredible throughout the pandemic, and I would not be receiving recognition like this without all of their efforts in the last year."
AXA global programmes director Ash Shah, meanwhile, had this to say: "I'm very honoured to be recognised again as a CIO 100 UK award winner. It's a privilege to be among this prominent group of leading business and technology executives – congratulations to my peers.
"I'd like to extend this recognition to my team. You make me proud, and I couldn't have won this award without you. We work hard to drive innovative and transformational global programmes. Thank you for your dedication and ability to progress together."
Also part of the 2021 CIO UK 100 are Hasani Jess, chief technology officer at online business insurance brokerage Simply Business; Arvinder Mudhar, chief information & digital officer at employee benefits firm Unum; Bupa chief technology officer Diana Kennedy; and Willis Towers Watson global transformation and acceleration director Karen McDonagh Reynolds, who is "very happy and humbled" to have been recognised and cited the fabulous and dedicated people she works with.