Insurer files planning appeal against Amazon | Insurance Business UK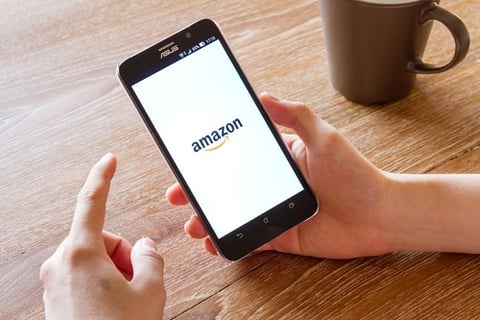 Ultimate disruptor Amazon is not done ruffling feathers within insurance circles.
Last month price comparison websites took a trading hit amid the prospect of Amazon taking a slice of the action in the British insurance aggregator market. Now the e-commerce giant is facing opposition in neighbouring Ireland.
Amazon's proposed 23,283 sq m data centre in Tallaght, which has been given the green light by the South Dublin County Council, isn't entirely welcome. Irish Life Assurance, whose managed portfolio includes a piece of land right next to where the two-storey data centre would rise, has turned to the An Bord Pleanála with a planning appeal.
The leading life and pensions group is looking at possibly using the site for residential development, and is of the view that the large and potentially 'noisy' data centre could impact housing projects – unless Amazon is compelled to hush up, in which case Irish Life would have no objections.
"We therefore request that the board have due regard to the potential for noise from the proposed data centre development to affect the residential potential of our client's adjacent site," read the insurer's appeal, as quoted by Irish business publication Fora.
This isn't the first time that concerns have been raised over the planned data centre. Although in the case of the Tallaght Community Council, it wasn't opposing Amazon's data centre itself but the possible over-concentration of such properties in one area.
In addition, the council believes that the town needs an industrial development that will bring about numerous jobs – which can't necessarily be said about data centres – with chair Gerard Stockhil previously saying Tallaght's "prime land" should not be given to low-employment operations moving forward.