Insurers gain access to multiple platforms in one place | Insurance Business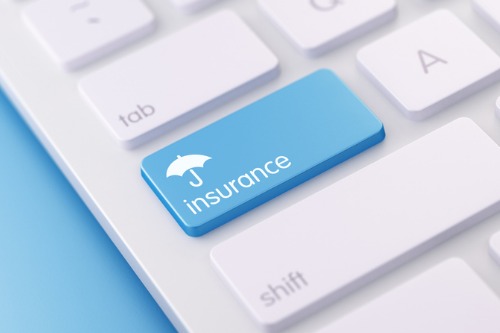 There is a new virtual marketplace available to insurers – one that is promising to give them access to multiple platforms in one place.
INSTANDA has launched its integration marketplace, which promises access to platforms that allow insurers to "bypass costly and slow integrations." Clients will be able to integrate with digital platforms such as Sage50 and Salesforce, Hyperscience, Hubspot and Docusign. There is also connectivity to more than 200 platforms in total – each reportedly chosen because they provide a business solution for customers. For example, there are the likes of Salesforce, Hubspot and MS Dynamics for customer relationship management, IOT for home through Hive, finance with Sage Accounting, health with Fitbit and data ingestion with Hyperscience and MS cognitive search.
"Technology platforms like Hubspot and Hyperscience are transforming the banking and insurance industry, allowing businesses to improve and automate everything from their customer relationships to their finances," explained head of solutions at INSTANDA, Gari Gono. "The challenge is, many insurers aren't adopting these new technologies because it is costly and difficult to integrate them into their existing infrastructure. Our marketplace provides a solution to this. With INSTANDA, these solutions are pre-integrated and ready to go."
Plans for the marketplace do not end there, either. INSTANDA states that it wants increase its partner platforms in 2021.