INSTANDA expands into South African insurance market | Insurance Business UK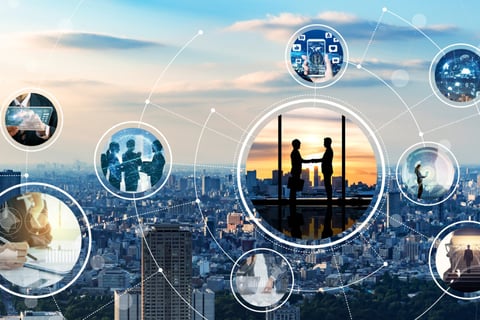 INSTANDA has launched the first insurance product targeted at the African market on its platform, alongside its newly onboarded client, Standard Bank South Africa.
The UK-headquartered firm worked closely with Standard Bank Insurance to launch a new commercial cyber insurance product, it said in a statement. After one week of training, Standard Bank Insurance began working on the product and was able to test and take it to market in under six months.
According to INSTANDA, this development signals its continued global expansion and the next step in its mission to drive the digital transformation of the international insurance industry. This follows its US$19.5 million Series A funding round in March and a series of European partnerships announced over the summer. INSTANDA currently has offices in the UK, the US, Chile, Japan and Australia, and operates in 13 countries with over 60 clients across multiple insurance lines and distribution channels.
"Not only are we excited to be launching into yet another region this year, we are ecstatic that it is with a leading financial services firm and provider of bancassurance, focused on wealth management and financial wellbeing," said Tim Hardcastle, founder and CEO of INSTANDA. "Their ambitions from pursuing new markets at scale needed a technology partner who was able to provide a tailored solution to their needs. It is another significant step forward as we continue on our journey to bring agility and digital transformation to the insurance industry globally."
"We were drawn to INSTANDA's ability to launch products to market quickly and in a cost-effective way," said Leon Vermaak, global head of Standard Bank Insurance. "For us, INSTANDA was the obvious choice as an agile solution, which will enable us to increase our ability to quickly change rates, product rules, user experience and address market demands. We expect a broader 'product per customer' penetration for existing Standard Bank customers, and more new customers over time as the product portfolio grows."