Five insurethebox apprentices move up to permanent roles | Insurance Business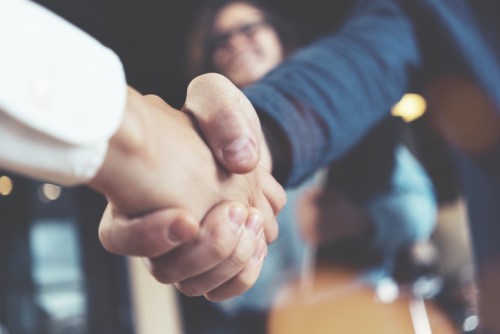 Jorja Bayley, Ronan Heppell-Hardy, Mohammad Ayub Khan, Robert Smith, and Karl Faetz – these were the apprentices in insurethebox's Newcastle office who have now taken up full-time and permanent employment at the telematics insurer.
Amid the ongoing National Apprenticeship Week, insurethebox has reported on the success of its programme conducted in partnership with TDR (Training Development Resource). All five were offered positions in their preferred area of business after completing a level two business administration apprenticeship, which started in 2016.