Five insurethebox apprentices move up to permanent roles | Insurance Business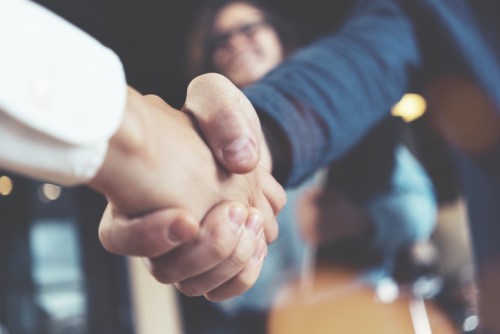 Jorja Bayley, Ronan Heppell-Hardy, Mohammad Ayub Khan, Robert Smith, and Karl Faetz – these were the apprentices in insurethebox's Newcastle office who have now taken up full-time and permanent employment at the telematics insurer.
Amid the ongoing National Apprenticeship Week, insurethebox has reported on the success of its programme conducted in partnership with TDR (Training Development Resource). All five were offered positions in their preferred area of business after completing a level two business administration apprenticeship, which started in 2016.
Part of the insurer's GEAR (Grow Engage Accelerate Race) development framework, the 14-month programme saw the apprentices rotate across the claims, customer support, credit control, and complaints departments. They worked alongside managers and were supported by mentors from the different units, with a TDR tutor also on hand to share in-depth knowledge of business administration and insurance.
"At insurethebox, we give apprentices a well-rounded experience of the business and then place them into a position that best suits their skills and personality," explained head of people and culture Andy Preacher. "This approach offers various pathways into the business and, by allowing them to rotate around the business, we give apprentices a broader picture of insurethebox and where they will be able to contribute most – an ideal opportunity for them to learn and develop."
Meanwhile the insurer will continue to support the new hires' professional development through further qualifications in the coming months.
"We have attracted enthusiastic, passionate, and committed apprentices, putting them through a programme that covers all areas of the business and gives them a solid background to build their skills and knowledge," noted Preacher. "We are delighted to congratulate each apprentice on completing the programme and being offered a role within their chosen area."
Related stories: