Insurtech Marshmallow becomes one of the first Black-owned UK unicorns | Insurance Business UK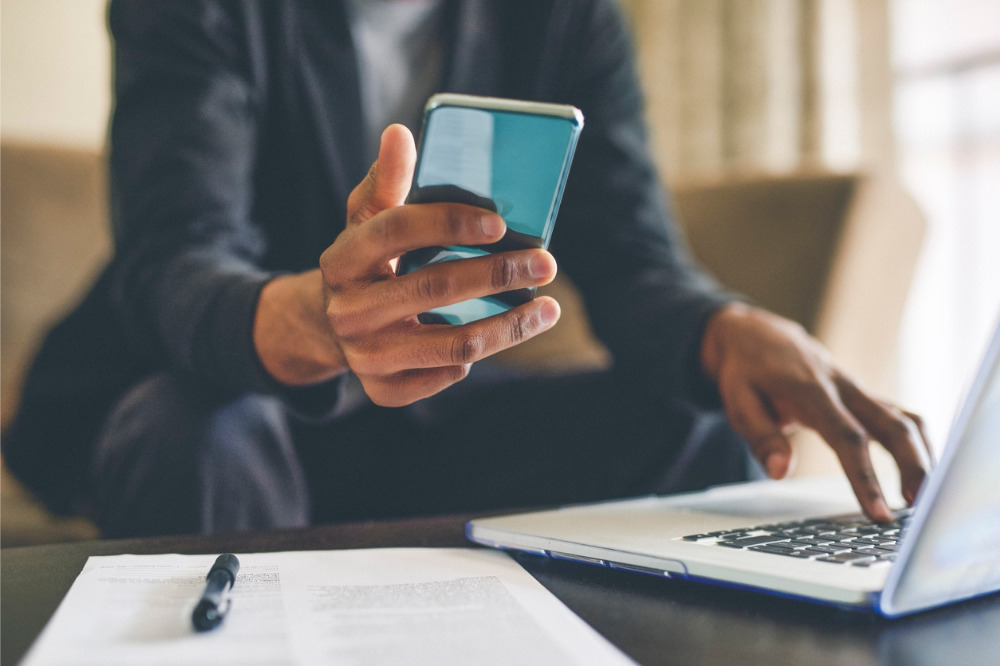 Marshmallow, a digital motor insurance start-up, has raised $85 million in a funding round that valued the company at $1.25 billion – an achievement that marks the company as one of the first British Black-owned unicorns, following in the footsteps of WorldRemit.
The insurtech was founded in 2017 by brothers Oliver and Alexander Kent-Braham, who are mixed-race identical twins. Originally established to provide a more affordable auto insurance option for expats in the UK, it has since expanded into a digital-only insurer that focuses on providing cheaper, faster, and fairer insurance for everyone through the use of machine learning technology.
The company's early-stage funding round was backed by venture capital firm Passion Capital, Investec Bank and reinsurer SCOR. The Kent-Braham brothers will still retain majority control of Marshmallow following the round.
Marshmallow co-founder and CEO Oliver Kent-Braham told Reuters that the company will use the funding to expand into overseas markets, as well as into other types of insurance apart from auto.
"We're looking across to Europe now, that's a huge market to go after. In the UK, we are looking at other personal lines," the chief executive said.
Kent-Braham also told CNBC in another interview that he and his brother were "pretty surprised" by the fact that their company is one of the first Black-owned unicorns in the UK.. He suggested that the dearth of diversity in the tech industry is due to the current mindsets of venture capitalists, who ignore cold emails and only back founders they know through colleagues.
"VCs really need to look a bit broader," he commented.
Read more: Thirty UK insurtech companies to watch out for in 2021
Earlier this year, Marshmallow was named one of the top 30 UK insurtechs to watch out for in 2021, based on total investments, by Crunchbase.