Insurtech picks up big name for European expansion | Insurance Business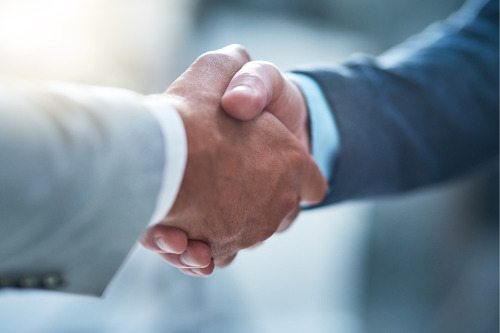 If you're going to expand your business in a new market, then picking up a leader with experience at the likes of Prudential, Chubb and AXA seems like a good place to start.
That is what insurtech INSTANDA has done with its swoop for Steven Haasz. The firm has set its sights on expansion across Europe, focusing on partnerships and accounts across the continent and now Haasz will take a hybrid role with the business – externally driving that move forward, and internally working as chief of staff.
"Being able to bring insurance products to market quickly and seamlessly while maintaining operational efficiencies has never been more important, particularly in light of the COVID-19 pandemic," he said. "Yet the insurance industry is notoriously bogged down by monolithic legacy systems which stand in the way of achieving speed or agility when delivering the products that consumers really need.
"INSTANDA provides a tangible solution to this challenge, working with insurers around the world to deliver products to market in a matter of weeks, as opposed to months. I am excited to join such a forward-thinking business and drive forward its global expansion into Europe."
His list of credentials includes being MD at Prudential, European COO at Chubb Europe and global COO at AXA Corporate Solutions – a background that is not lost on INSTANDA founder and CEO Tom Hardcastle.
"We are delighted to bring Steven on board to drive our expansion into Europe," he said. "His background and wealth of expertise will bring invaluable insight to INSTANDA and our clients, as we continue to expand our global footprint and work with our partners to transform the industry forever.
"The COVID-19 pandemic has shone a light on just how imperative it is for the global insurance industry to digitise. As we emerge from this crisis, and consumer demands are changed forever as a result, insurers all around the world must be able to adapt accordingly and have business models in place that enable efficiency, agility and adaptability. Bypassing outdated legacy systems through the use of technology is the only way to achieve this."