Lockton to offer gender-specific health services for UK client employees | Insurance Business UK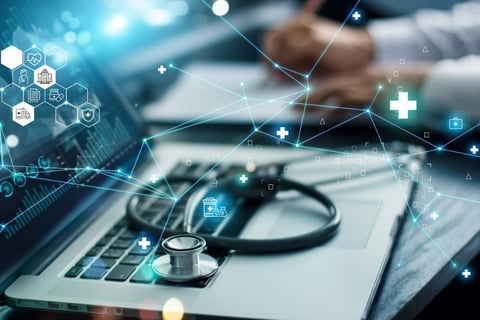 Peppy, a digital health app, has formed a new partnership with global insurance brokerage Lockton to provide gender-specific health services for the employees of clients in the UK.
Through Peppy's app, the employees of Lockton's clients can access personalised support from health practitioners for family and reproductive health. The health professionals can provide guidance on things such as trying to start a family, becoming a parent, going through the menopause, and specialist support for both men's health and women's health.
"People's lives have changed significantly over the past couple of years and we're seeing a greater focus than ever on digital solutions and improved accessibility for healthcare," said Lockton Employee Benefits partner Chris Rofe. "This partnership builds on the compelling offering Lockton has built for clients in the employee benefits space."
Rofe also noted that Peppy's proposition is delivered directly by clinical practitioners – a "key differentiator" which would help support Lockton's clients' employees.
"Lockton is on the frontline, listening to what HR and benefits teams want for their colleagues," added Peppy co-founder and CEO Mridula Pore. "They hear directly from companies how important it is to offer support for menopause, men's health and other gender-specific areas of health. We're delighted they've chosen to partner with us to deliver those services, and look forward to working together."
Read more: Lockton scores highest year-on-year revenue growth in company history
For the fiscal year ending April 30, 2022, Lockton posted record-breaking revenue of US$2.69 billion (approx. £2.2 billion). This represented 27% growth from the previous fiscal year.