Markerstudy extends partnership with RDT | Insurance Business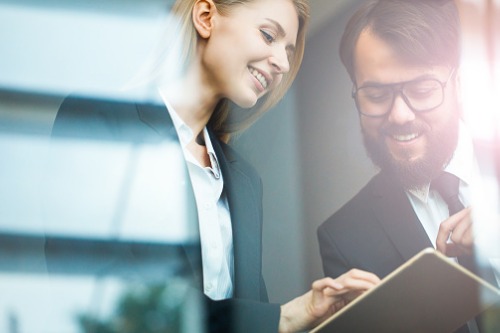 Markerstudy Group isn't fixing what's not broken.
Renewing its partnership with RDT, the firm will not only continue using major elements of the insurance software house's Atlas system but it is also migrating additional lines of business to the platform. A five-year extension has been announced.