Markerstudy extends partnership with RDT | Insurance Business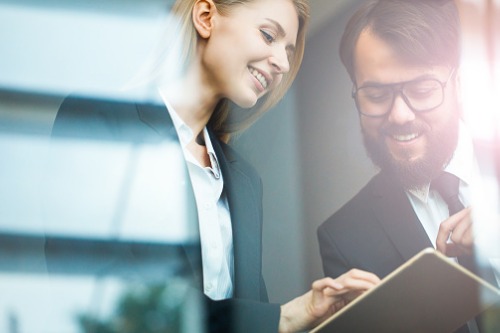 Markerstudy Group isn't fixing what's not broken.
Renewing its partnership with RDT, the firm will not only continue using major elements of the insurance software house's Atlas system but it is also migrating additional lines of business to the platform. A five-year extension has been announced.
The largest components of Atlas are administration solution Landscape and centralised rating hub Equator, which Markerstudy has adopted since 2009 and 2014, respectively.
"We're delighted to be confirming our continued commitment to RDT," commented Gary Humphreys, group underwriting director at Markerstudy. "Our strategy for growth focusses on technology – to improve the customer experience and our internal processes – and we invest heavily to ensure we are at the forefront of insurtech advancements.
"RDT understands this desire, and has proven to be an equal partner in supporting our aspirations."
Meanwhile, from the incumbent i90 system, Markerstudy will move all Geoffrey Insurance policies and claims to Landscape at the end of March 2019. Aside from the motor insurance brand, other lines of business such as agriculture, family fleet, commercial fleet, motor trade, commercial property, and general liability are set to be migrated later this year.
"RDT is proud to have been part of the Markerstudy story," said RDT chief executive Mark Bates. "Few insurers embrace the use of technology in the way that Markerstudy has done, which makes them a key partner for us.
"We are delighted in the faith shown in us, and to be continuing what has always been a challenging, rewarding, and fun-filled journey."