Meet Chisel: Winner at the Zurich Innovation World Championship | Insurance Business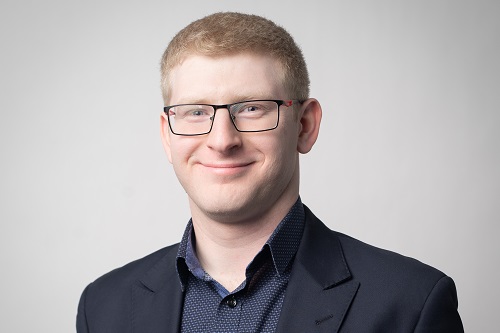 Zurich Insurance Group recently announced the winners of its first ever Zurich Innovation World Championship. Toronto-based start-up Chisel AI took the top spot for its artificial intelligence (AI) solution that aims to improve the processing of unstructured data sources in insurance policy submissions. The silver award went to Zesty.ai for its AI-powered property analytics solution, and startups LifeNome and Soldier.ly came joint-third.
The Zurich Innovation World Championship attracted more than 450 startups from around the globe. They battled it out over a period of five months, competing in five categories: smart homes and buildings, digital health, financial planning, mobility, and a wildcard option. After a number of local and regional rounds, eight global round finalists were selected to pitch their ideas to Zurich's executive committee, who together decided on the four winners.