MoneySuperMarket to tap new audiences with £40 million acquisition | Insurance Business UK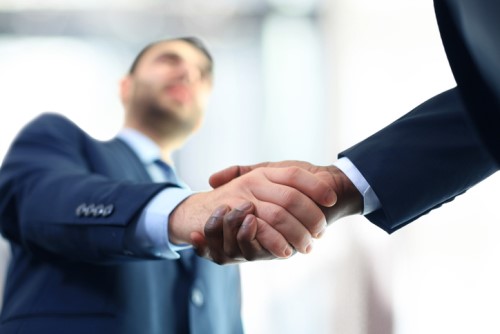 It's been acquisitions left and right lately, and MoneySuperMarket joins the club – announcing it is snapping up a fellow comparison business for £40 million.
As part of its strategy outlined in February, MoneySuperMarket has agreed to buy Decision Technologies Limited to tap new audiences through business-to-business partnerships. Decision Tech's home communications comparison is available both as a B2B service and via its own consumer comparison brands.
MoneySuperMarket described the white-label provider as having one of the most advanced and scalable B2B comparison offerings in the UK, making it a strong fit with the acquirer's plans of reaccelerating core growth and driving new market development. Decision Tech, also a mobile comparison specialist, is seen as a profitable and earnings accretive acquisition.
Citing the deal's benefits, MoneySuperMarket said Decision Tech not only will significantly improve the group's B2B capability to respond to new and growing demand but also integrate with newly completed technology infrastructure – including across the existing money, energy, and insurance channels.
"We are delighted to announce this transaction and I look forward to welcoming Michael and his team to the MoneySuperMarket Group," commented chief executive Mark Lewis. "We said we would be working to take price comparison to users via sites they regularly visit on their mobiles, and Decision Tech's B2B operation does just that.
"Decision Tech is one of the UK's leading platforms for helping consumers compare and choose home communications, broadband, and mobile phone deals. This is an area people find complex and confusing, and where there are plenty of savings to be made by customers."
Brands of the London-headquartered firm include comparemymobile.com and mobilephonechecker.co.uk. It employs more than 40 people.
"We are looking forward to being part of a group that shares our values and will open new opportunities for us to launch new products to our B2B partners and build the profile of our trusted consumer brands," said Decision Tech founder and chief executive Michael Phillips.
Related stories: