New delegated underwriting authority service launches | Insurance Business UK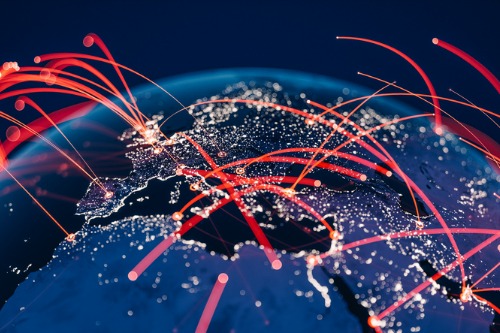 International (re)insurance broker and Aventum Group unit Consilium has rolled out a new delegated underwriting authority (DUA) service for coverholders called Exponential, which is aimed at disrupting the prevailing market for binder placements.
Exponential is described as a holistic offering for insurance and reinsurance coverholders. Features include digital platforms that can deploy a product to market in weeks, as well as offering access to a global network of capacity providers. The service also provides compliance and marketing consultancy, product and wording design, and an in-house DUA team managed by Stuart Backhouse.
Additionally, Exponential offers actuarial support and data science services, plus claims management touted as "world-class". Automated data feeds and bespoke performance reports are also among the benefits.
"MGAs (managing general agents) are tired of paying away their hard-earned commission to brokers who do little more than compile a monthly spreadsheet and take them out for an annual lunch," asserted Aventum chief executive David Bearman.
"The reality is that coverholders globally have been underserved and overcharged for many years. With new digital technologies augmented with actuarial insights, Exponential exists to change that status quo for the first time."
Tapped to lead Exponential in his capacity as managing director is Roshan Choolhun, who brings more than two decades of accident & health broking experience. His credentials include time spent at Chesterfield, RK Harrison, and Ed Broking.
"Being coverholders ourselves for almost a decade," Bearman went on to state, "we've learnt exactly what it takes to succeed in the DUA environment. The goal is simple: to leverage the capabilities of our group to offer a holistic service that adds genuine value to coverholders and underwriting markets.
"The service will hugely benefit anyone who underwrites on behalf of another, and we see the potential as very exciting – we look forward to expanding our MGA partner base through the Exponential platform."