On-demand insurance models are already here, warns Slice Labs | Insurance Business UK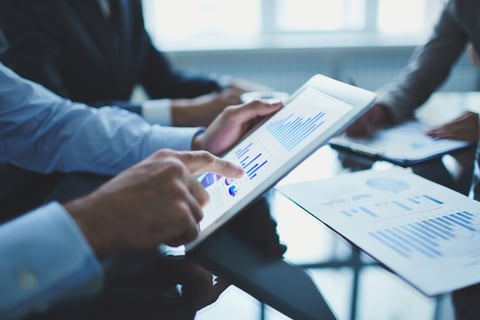 Today, thanks to the wonders of modern technology and the rise of the sharing economy, 'on-demand' is a concept familiar to many consumers.
For the most part, insurance hasn't been so quick to roll out on-demand insurance products to match the changing behaviours of its customers. Now though, that looks to be changing slowly but surely.
Search and compare insurance product listings for Technology from specialty market providers here
This week, insurer Legal & General revealed that it has partnered with insurtech Slice Labs – a start-up known for its on-demand insurance platform – to enter the UK homeshare insurance market.
Cheryl Agius, chief executive of Legal & General's insurance division, said that customers who share their homes, such as through Airbnb, want to buy insurance quickly and easily and when they need it.
The insurer's tie-up with Slice will allow it to use the latest technology, which is "fundamentally changing the way people buy insurance," Agius went on to say.
Earlier this month, insurance giant Allianz also revealed a new on-demand product: a 'pay-as-you-fly' drone insurance offering developed in partnership with insurtech Flock.
"We no longer need to make assumptions at the start of the year on how a customer is behaving, we can use big data to assess the risk on the spot at any time or place cover is needed," Tom Chamberlain, underwriting manager for general aviation and aerospace at Allianz Global Corporate & Specialty SE said in a statement. "This is the future of insurance," he added.
According to Slice Labs, though, on-demand models are not the future, but rather are already the present.
"We view the on-demand economy not as the new economy, but as the economy, so having insurance that fits is vital. People should be protected for what they're doing, when they're doing it," the start-up told Insurance Business.
While today, houses are being shared and cars are driving themselves, auto, home, and commercial insurance products haven't been updated in almost a century, according to Slice Labs chief executive Tim Attia.
"Risks have changed, and they will keep changing. Current products are not keeping up, leading to gaps in coverage that will grow larger as customer needs and lifestyles continue to shift," Attia said in a blog post earlier this month. "Increasing premiums is not the answer, and will in fact force customers to seek more affordable alternatives."
Related stories: