Open insurance solution moves forward | Insurance Business UK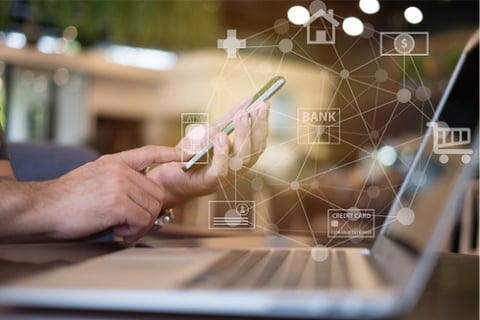 As UK insurers look to prove their value in a post COVID-19 environment, one firm believes it may have a solution.
CRIF Decision Solutions has ramped up the delivery of its open insurance solution, known as CRIF Digital Next, which provides access to open banking data and help insurers with their understanding of consumer behaviour.
According to the firm, its tools help to onboard customers with identity verification, credit checks and the ability to digitally sign documents. It will, it suggests, also boost customer perception and improve retention rates thanks to targeted communication. It provides digital apps to help enhance customer relationships, and can help lower operating costs through speed and efficiency.
"The pandemic experience, by default, increased consumer propensity to interact and purchase services digitally, while heightening demand for insurance cover tailored to individual circumstances and highlighting the need for insurers to increase communication with their customers to engender improved trust and perceived value in their offerings," said Sara Costantini, director at CRIF Decision Solutions. "We had been investing in and developing our open insurance solution and saw the need to bring its launch forward to support UK insurers with the challenges they face and the opportunities arising."