PPL: Over 1,000 people log on every day | Insurance Business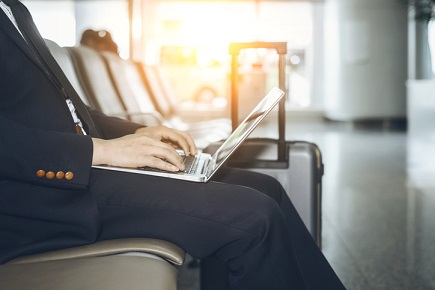 Last week a report by FWD Research pointed to a whopping 94% of insurance brokers in the UK who are currently placing business electronically. Now, as further testament to the growing appeal of going paperless, the market's digital risk transfer platform Placing Platform Limited (PPL) has released its latest numbers.
According to PPL, 250,000 firm orders have been bound on the platform since it was rolled out three years ago. "Every day, more than 1,000 people log on to the platform to quote, bind, and endorse – saving time and paper," it noted.