PPL surpasses 50,000 mark in risks bound | Insurance Business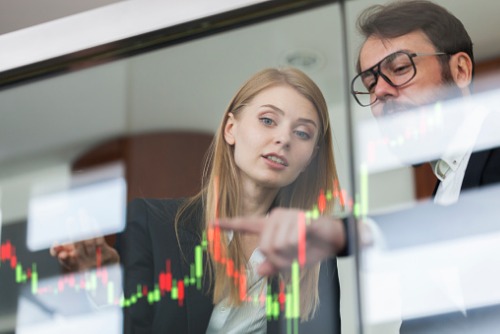 There's no slowing down the market's adoption of electronic placement via Placing Platform Limited (PPL), which has now seen more than 50,000 risks bound on the platform.
According to the latest update by the PPL board, nearly 12,500 risks were bound using the portal in the last three months alone. This comes as no surprise following the recent pronouncement by the London & International Insurance Brokers' Association (LIIBA) that more than 100 of its members have now committed to signing up.