QBE takes advantage of new digital data platform | Insurance Business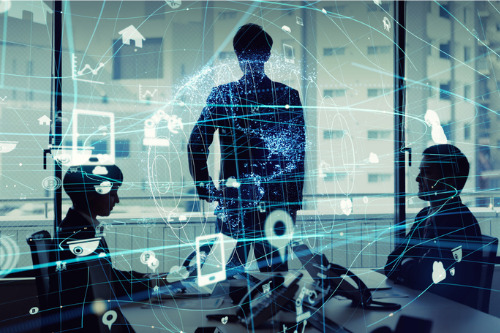 A vision of the "underwriter of the future." That is what Artesian Solutions says it is offering QBE Europe after the companies signed a multi-year deal.
The agreement, which spans QBE UK's underwriting division, will see Artesian deliver its digital data platform to the company. The idea is that it offers a central resource for externally derived insight and offers QBE a more consistent approach to risk selection decisions.
"With the changing nature of risk during these uncertain times, the flexibility and configurability of Artesian's Platform enables QBE to be proactive rather than reactive to changes in data for client assessment," said David Jones, director of underwriting, property and package at QBE. "Critically, Artesian gives us unique access to news media and unstructured data that was previously very difficult to assess."
Artesian is said to feature a data agnostic approach that integrates with QBE's credit information providers. It is able to surface credit scores via API links. It was so successful, that QBE decided to roll out the platform to 250 UK underwriters.
"As the first major insurer to partner with us to implement the full Artesian Platform, I am excited by the willingness of the leadership team to push boundaries," said co-founder and CEO of Artesian Andrew Yates. "Artesian shares QBE's vision for the 'underwriter of the future'; one supercharged with immediate access to data and insight. Insurers, brokers and MGAs who are quickest to adopt new technologies will be the ones who emerge strongest from COVID-19."