SchemeServe appoints new sales director | Insurance Business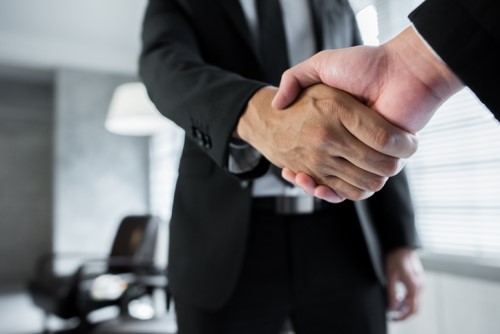 Insurance software provider SchemeServe has announced the appointment of Alex Astengo as sales director.
Astengo is a chartered accountant with over 15 years of sales and business development experience implementing cloud technologies to digitise and transform businesses. Prior to joining SchemeServe, he was business development manager with Lightyear.cloud, a SaaS accounting invoice automation firm. Astengo also founded Accounting Back Office, a cloud based accounting and advisory business using the Xero cloud accounting platform to provide accounting and advisory services to SMEs.
Read more: SchemeServe is hiring
"I come to SchemeServe armed with a valuable perspective – insurance is a sector that's ripe for digital transformation and I've been there and seen that before in the accounting sector," said Astengo. "I'd say insurance is where accounting was five years ago on its digital journey. I'm excited to put that experience into play to help the sector embrace the opportunities that new technologies can bring. I've been impressed by the SchemeServe products and proposition and customers clearly love it."
"Alex is a talented senior sales and business development professional and his accounting background also gives him solid commercial awareness," said John Price, chief executive officer at SchemeServe. "He has significant experience of introducing businesses to digital strategies and ways of working. I'm delighted to welcome Alex to the team; he will play a key role in continuing that education and helping insurers, brokers and MGAs to automate and digitally transform their businesses."