SchemeServe reinforces software capabilities with double hire | Insurance Business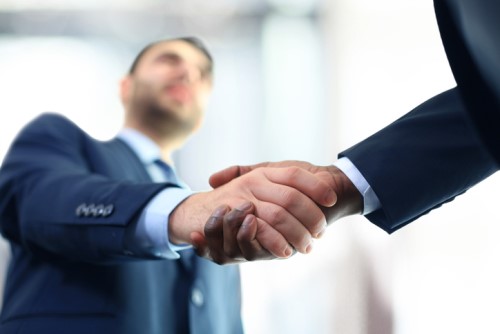 Insurance software provider SchemeServe has hired two experienced underwriters to beef up its talent roster of tech-focused roles, known as "wunderwriters".
In a statement, SchemeServe said that James McNab has joined the firm from Open GI, where he spent eight years as underwriting projects team leader, responsible for onboarding new clients and the development and management of new insurance products for insurers and brokers. McNab also managed the underwriting projects team. Prior to Open GI, McNab was an account handler for Towergate, a motor underwriter for Ink Underwriting, and was also previously a HNW client manager at Aon.
Meanwhile, Michelle Osgood has joined SchemeServe from broker Eversure. She was previously a claims handler for Stackhouse Poland and, prior to that, an underwriting assistant for Temple Legal Protection. In her new role, she will draw on a valuable pool of experience from broking, underwriting and as a previous customer of SchemeServe.
"All of SchemeServe's 10-strong team of software technicians has valuable insurance experience – either as brokers or underwriters, or sometimes both," said Adam Bishop, SchemeServe CEO. "They come to us not only as experienced technicians, but also with knowledge of the industry which is important – it gives them an understanding of the issues and headaches that brokers, MGAs or insurers face. That's pretty unique to SchemeServe and really important to us that we talk your language, and that's why we call them wunderwriters.
"I'm delighted to welcome James and Michelle. It might sound contrived, but our people really are our biggest asset – they are my main motivation for building this business."
According to Schemeserve, the two appointments come as part of its ongoing growth plans and recruitment drive to stay ahead of increased demand for its services and to maintain high service levels. The company has hired seven new staff since the start of COVID-19 last year.