Start-up calls traditional insurers "befuddled" | Insurance Business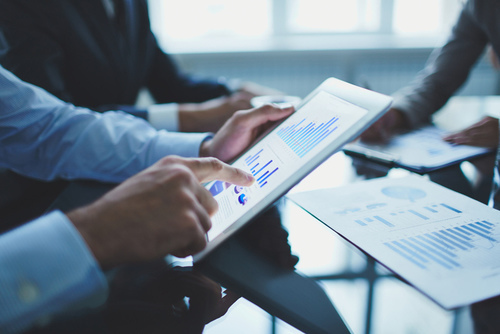 Ever played with shapes sorters as a kid? Early on we're taught how a square will never fit in a triangle. In the case of insurance, will traditional players have to shapeshift in order to match emerging risks?
A report by
Techworld
highlighted the apparent struggle faced by technology start-ups when looking for appropriate cover. It cited the case of blockchain trade finance start-up TradeIX, which ended up getting insurance through a fellow start-up, insurtech Digital Risks, when the traditional route didn't work.
"Principally that was down to a lack of understanding of what TradeIX is," said TradeIX chief marketing officer Oliver Belin, as quoted by the report. "Parts were understandable but when we incorporated blockchain technology, a lot of traditional insurers were just befuddled. We got quotes that were excessive or didn't cover the risks we needed."
Digital Risks – which acts as a broker and caters to start-ups in the digital, media, and tech space – was able to arrange cover for TradeIX, with the former being just one of several such insurtechs finding their way into the UK market.
Also read:
From Netflix to insurance: the latest big thing in tech
"The insurance industry is traditionally really bad at understanding technology businesses," claimed Ben Rose, founder of London-based Digital Risks, which insures the likes of challenger banks and sharing economy businesses.
Rose said they "dive into the tech" and how it works, providing an IT forensics team and a legal advisor in cases of security breach.
"After a security breach we check things like whether data is encrypted," he added. "We check the type of data they collect – do they have consent for it? It's also understanding the data they hold, how they secure it and how they monetise it."
Do you think traditional insurers have some serious catching up to do? Let us know by leaving a comment below.
Related stories:
Anorak Technologies picks up £4 million in seed funding
New travel insurance promises zero medical questionnaire