Startupbootcamp InsurTech taps insurance innovation expert | Insurance Business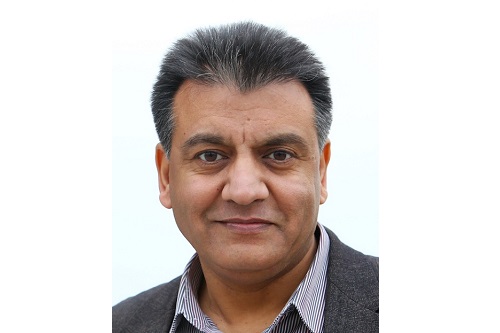 The Startupbootcamp (SBC) InsurTech team in London is getting a major boost with the arrival of insurance innovation expert Manjit Rana (pictured).
Appointed as managing director for corporate innovation in insurance, Rana will lead the development and launch of a new range of corporate innovation products and services. He brings extensive experience in working with insurers on internal proposition development and developing start-ups.
"SBC InsurTech is so much more than an organisation that helps insurtech businesses become investor-ready," noted Rana, founder of innovation consultancy Ingenin Ltd and Entrepreneur-in-Residence at the University of Nottingham.
"As we continue to engage with the insurance industry and understand their priorities, there is an opportunity to develop bespoke products and services to address the specific challenges faced when it comes to innovation. I am excited to join the SBC InsurTech team to create world-class solutions for insurers."
Rana, who will continue to be involved in the broader insurance industry as an advisor and regular speaker at trade events, will be working closely with SBC InsurTech chief executive Sabine VanderLinden.
"Manjit's role as advisor to leading insurtech start-ups, as well as having been a mentor for SBC InsurTech since 2015 among others, means that he is permanently well-informed on what matters for the industry," commented VanderLinden.
"I am thrilled that he is joining our ever-growing team as we take the next step in our engagement with our existing partners, brokers, insurers, and reinsurers, ensuring that we continue to deliver high-end solutions to the market."