XL Catlin announces Startupbootcamp InsurTech partnership | Insurance Business UK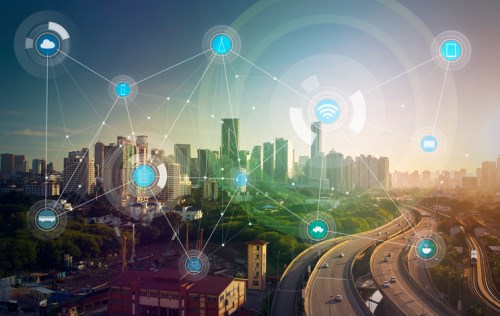 Global insurer XL Catlin and Startupbootcamp InsurTech have announced their new partnership as the start-up accelerator begins its second programme in London.
As the latest programme partner of Startupbootcamp, XL Catlin has been helping participating start-ups shape their business propositions to provide the most value and meet the needs of the insurance industry.
With the collaboration, XL Catlin will help bring new solutions to the market, according to Vincent Branch, chief executive of Accelerate, the insurer's internal insurtech unit.
"We all know our industry is undergoing a huge amount of change. New technologies are impacting our clients' risk profiles both in terms of creating and eliminating risk; they are altering distribution channels and buying trends," Branch said.
"Through working with Startupbootcamp InsurTech, we will be part of the innovative drive to understand how new technologies and insurance propositions will develop in the future," he went on to say.
Startupbootcamp InsurTech's class of 2017 provides a range of solutions for problems across the insurance value chain with varying technology and business models. Joining the programme are 10 teams from South Africa, Spain, Sweden, the UK and US.
Related stories:
Which companies have made the insurtech top 10?