"Technology is an evolution, not a revolution" | Insurance Business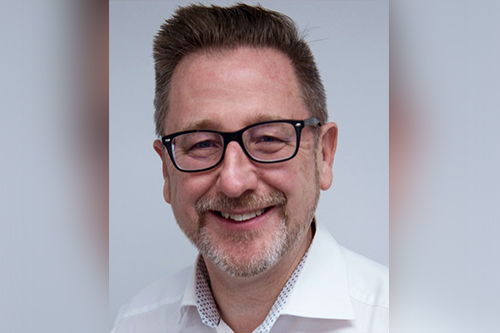 CETA has been in the business of providing pioneering insurance solutions since 1993 when the floppy disk was, to many, the pinnacle of digital innovation. Technology has moved on substantially since then and the company has too, recently repositioning its non-standard property insurance product on its digital trading platform, Infinity.
CEO of CETA, John Bibby, who has worked within the insurance sector for many years and seen the range of digital transformations which have occurred specifically within the broking space, is acquainted with the problem of implementing technology for technology's sake.