The blockchain insurance broker: a tale of optimisation and efficiency | Insurance Business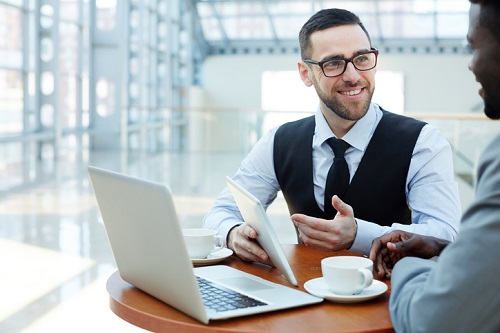 Blockchain has incredible potential in the insurance industry. At a fundamental level, it enables the transfer of value to an immutable record-keeping technology, which could increase efficiencies across all levels of the insurance value chain.
Insurers and brokers can use blockchain technology to transform the way they handle, process and preserve data. Business transactions can be conducted between parties in real-time, with much more certainty and lower costs.