"The broking community is enormously important to the success of PPL" | Insurance Business UK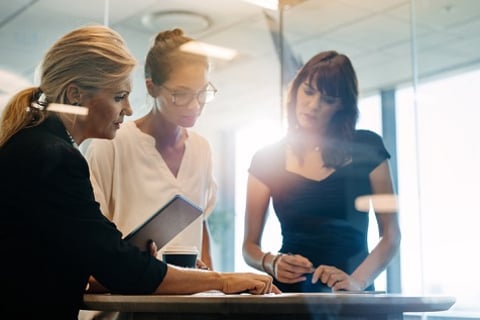 Last month Placing Platform Limited (PPL) released a list ranking nearly 70 syndicates in terms of electronic placement adoption. Now industry goliath Willis Towers Watson has revealed its own statistics to rally support among broking peers.
"It is vitally important that PPL adoption continues to grow, and quickly," said Nicolas Aubert, head of Willis Towers Watson in Great Britain. "We fully support the idea of transparent league tables to encourage greater use, which is why we have decided to publish our own adoption figures and also support LIIBA's (London & International Insurance Brokers' Association) efforts to develop a broker league table next year."
According to Willis Towers Watson's data, its PPL placement volumes more than tripled in the 12-month period starting October 2017. Leading the pack, the brokerage also saw its PPL activity account for over 10% of all risks and endorsements bound and almost 60% of all submissions presented in the London Market as of October this year.
"Across the industry the number of risks placed has nearly tripled in the past year and the number of broking firms binding risks has increased by nearly five times, so things are increasing steadily," noted Aubert. "The broking community is enormously important to the success of PPL. All risk transactions start with the broker so, to a great extent, it is the broker that determines whether the process is electronic or paper-based."
He added that a risk placement which starts with the quotation function on PPL has a much bigger chance of completing electronically.
"It is clear that, while the biggest broking firms dominated PPL use to start with, the rest of the broking community is now coming online and the volume of electronic placements is rising significantly," said the Willis Towers Watson executive. "Ultimately the end goal has to be for underwriters and brokers to reach full adoption."
Aubert is of the view that the aim is highly achievable given the right organisational mindset.