The insurtech that is easing brokers' pain | Insurance Business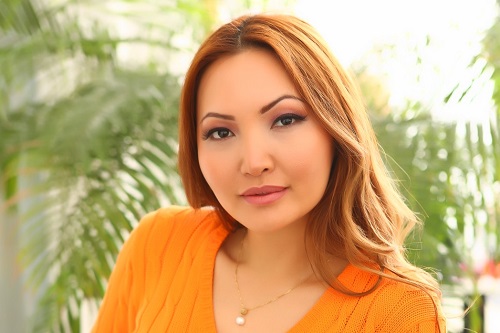 From the founding of Direct Line back in 1984, to the explosion of price comparison websites in the 90s, insurance brokers are used to being told about threatening new arrivals that could take away their business. In the new millennium that hooded Grim Reaper has taken the form of 'insurtech' – but now one firm is eager to point out that, in some cases at least, beneath the shadows of insurtech is a friendly face.
On the surface, Tapoly may appear to be 'just another insurtech'. Describing itself as offering "flexible insurance solutions tailormade for small businesses, sole traders and freelancers" it provides everything from public liability insurance to professional indemnity insurance with the concept that its cover can be secured for as little as one day.