The role of brokers in increasingly personalised insurance products | Insurance Business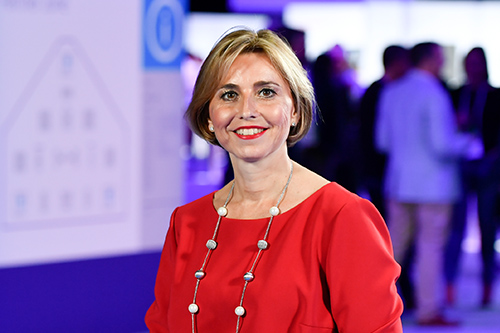 Digital transformation and the developing role of personalisation in insurance products have been key topics of interest in the insurance sector throughout 2019, and Insurance Business recently broached these issues with BT's director of insurance, wealth management and financial services, Alexandra Foster (pictured).
After studying mathematics, statistics and computing, and later actuarial science at university, Foster said that the whole confluence of technology regulation and understanding risk has been with her from the very beginning. Moving into investment banking and operating on the trading floor for a number of years, Foster is well versed in looking at markets and market structures and creating new exchanges.